Case studies of our previous projects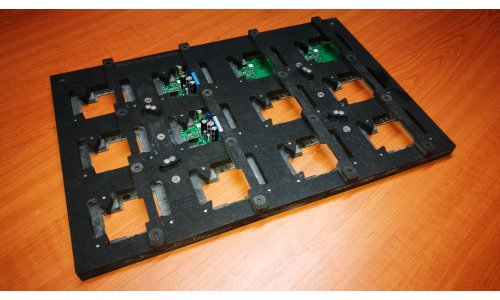 A soldering frame prototype for one of our client
---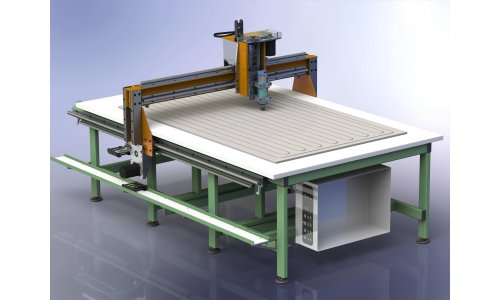 A Hungarian drywall manufacturing company found us with a challenge...
---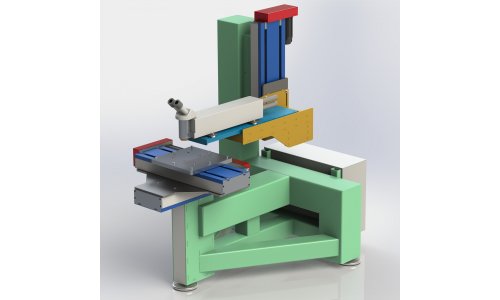 There was a need for a specially developed laser welding table. The biggest challenge during the design was that the table had to bear up to 1 ton of capacity...
---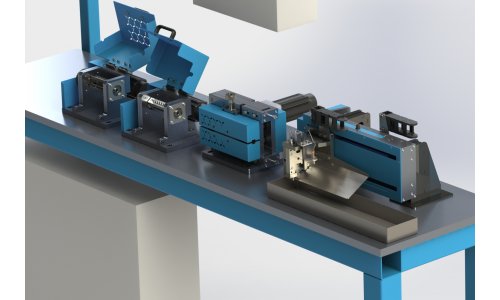 Our client has reached out to us roughly a year ago to develop and manufacture a special wire cutter...
---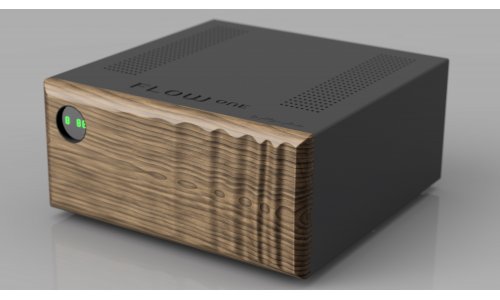 Originally, our customer requested a device house design for high end products...
---
At the beginning of 2018, we were making carrying cases for a maintenance tool supplier for Porche.
---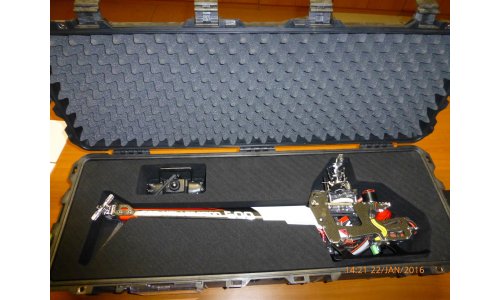 A case full of challenges...
---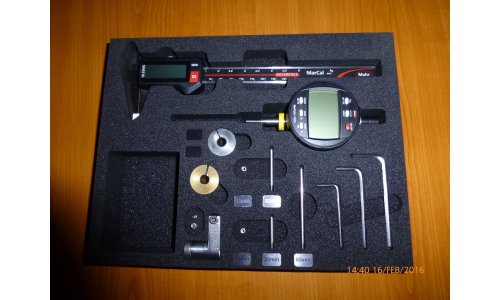 A silent and orderly storage
---