Why are we better choice than others?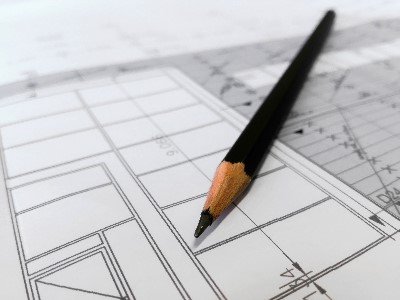 Flexible possibilities, creative solutions
Be it any cutted folded or welded workpiece, we can produce it, thanks to our state of the art equipment and engineer staff.
Full assistance
We even help in the planning, our staff can make full production plans based on the discussed idea and concept, and in many cases we solve the transportation of the raw workpieces too.
Cost-efficient production for small number of copies too
We can produce unique sized or shaped workpieces for relatively lower cost, thanks to your special machines.